male












Wij fokken uitsluitend met zorgvuldig geselecteerde honden. Wij selecteren op gezondheid, uiterlijk en karakter.
Ouders worden gecontroleerd op oogziekten. Als dat niet mogelijk is voor één van de ouderhonden, dan controleren we de puppies.
De puppies worden geboren en groeien op in een huiselijke omgeving met veel aandacht en liefde. Daardoor zijn ze goed gesocialiseerd.


We breed only with carefully selected dogs. We select on health, anatomy and character.
The eyes of the parents are checked on diseases. If this is not possible with one of the parential dogs, we check the eyes of the puppies.
All puppies are born in homely surroundings and get a lot of attention and love.
They therefore are well socialized.
.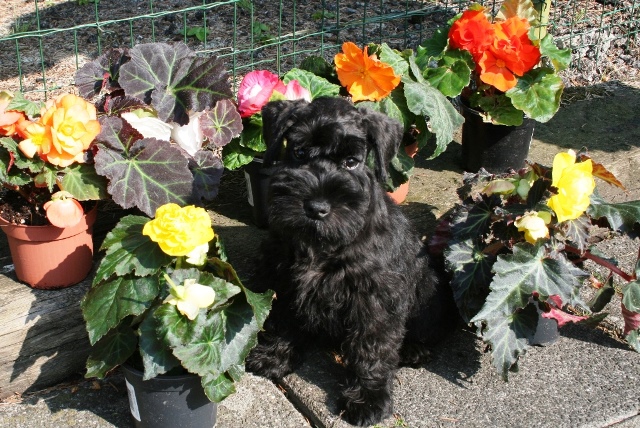 Wij hebben pippies.
Geboren op 8 april 2015 :
5 reutjes en 1 teefje

Vader: Ned. Ch Amstel And Don Find Out ( Amstel And Don Stunning x Chelines Kinshasha)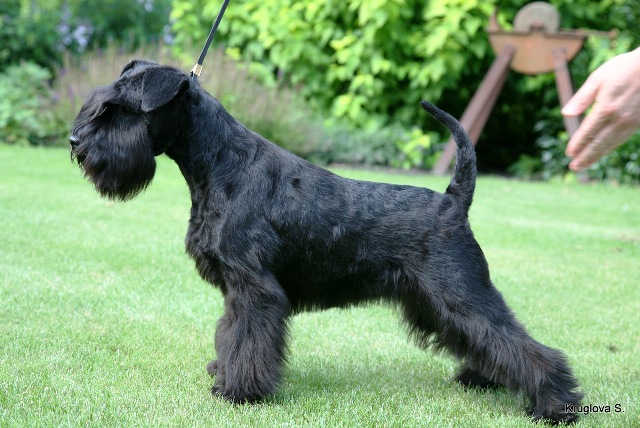 Moeder: J. Ned en J.Lux Ch Amstel And Don Amazing
( Baroque vd Havenstad x Iskra S Taganiego Roga)